Assessments and Reports
The assessments and reports generated by BeingMe show a clear picture of a young person's strengths and weaknesses, enabling a more focused approach to building wellbeing.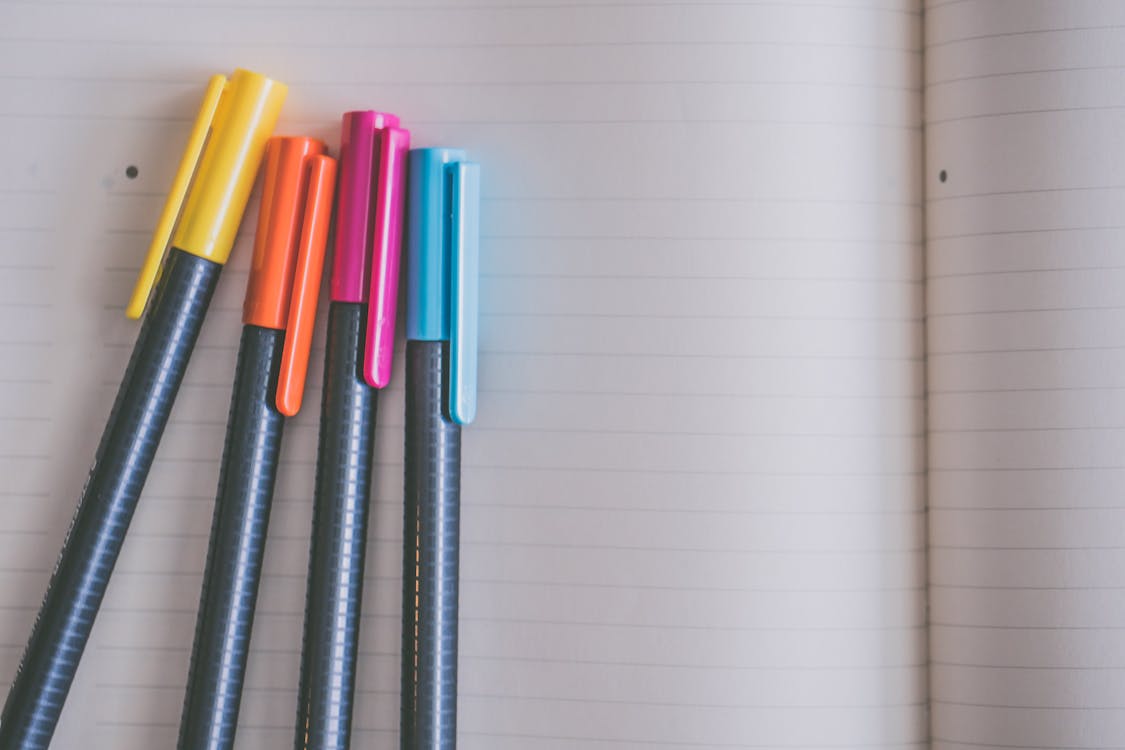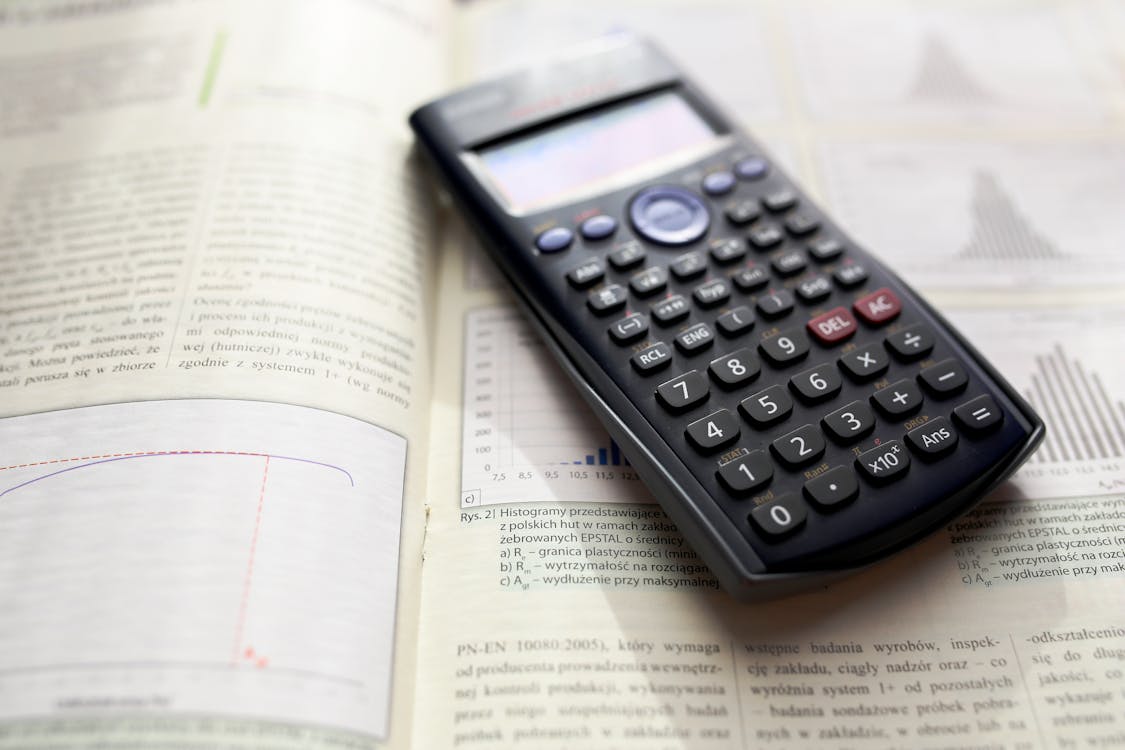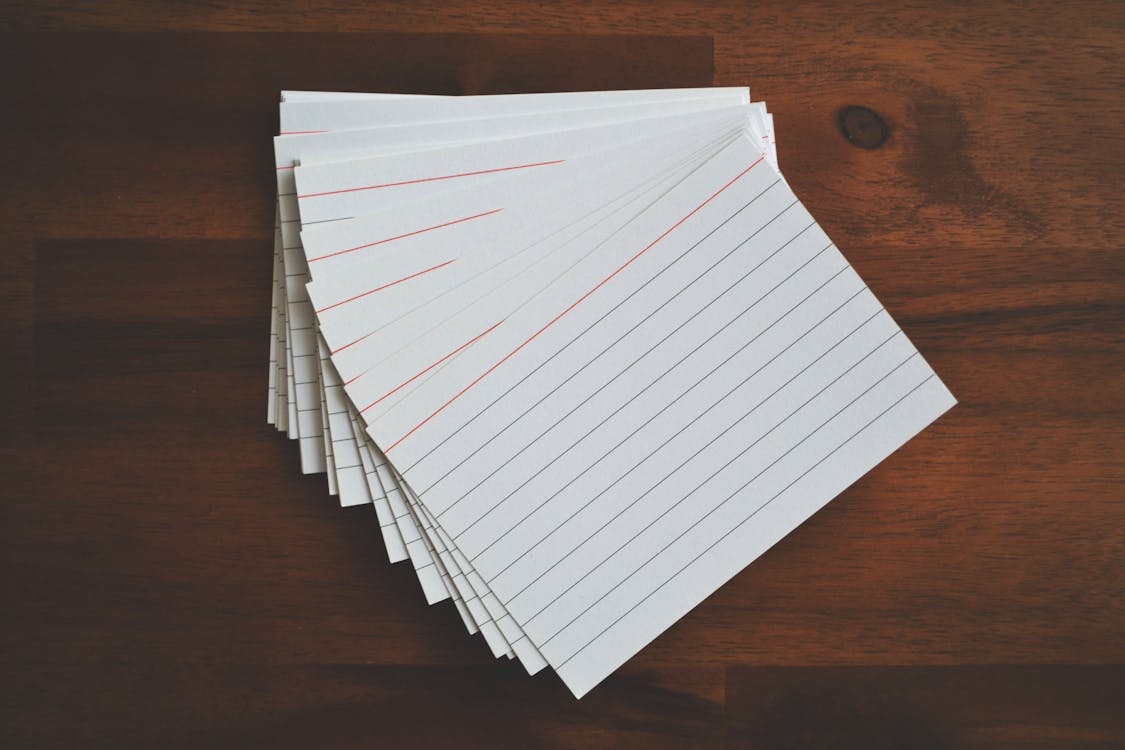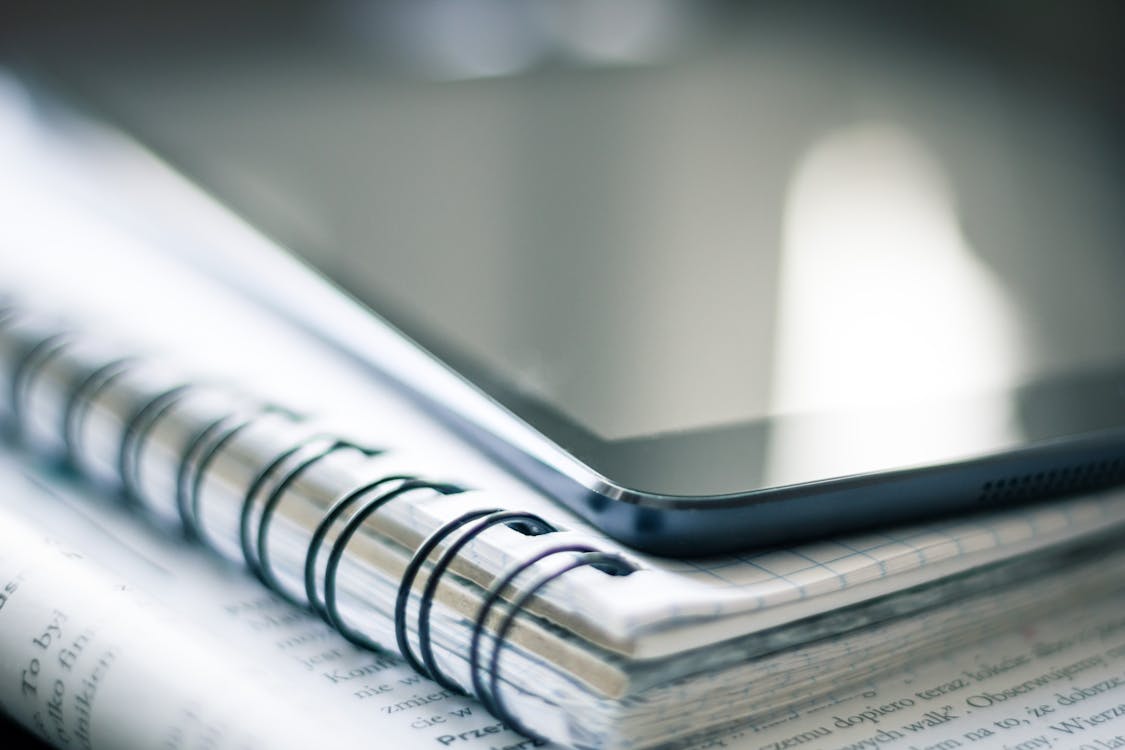 Assessments and Reports
Our reports provide detailed insight into the changes that need to be made to improve a young person's wellbeing.
Once a young person has completed the assessment using BeingMe, several reports are generated, giving an overview of where the young person is struggling. These reports can be viewed in BeingMe by the young person, or by teachers using our online portal.
An expanded SHANARRI report and a resilience matrix are the two most important reports we provide. These detailed reports expand upon previous assessments used in schools, highlighting which specific areas students are struggling and recommendations to help them improve their health and wellbeing.
Shanarri40®
The simple 8 indicator SHANARRI report was previously criticised by the high court of Scotland as being too general. BeingMe looks at more than just the 8 SHANARRI indicators by breaking the young person's scores into more specific categories. This allows a more accurate assessment than the simple SHANARRI assessment and enables teachers and carers to target support closer to the specific needs of the young person.
This detailed insight into a young person's current state of wellbeing allows schools to identify which young people may be struggling with mental health problems or need support in specific areas of their lives, identifying these problems early on results in less young people requiring medical intervention. BeingMe assists teachers in developing student's wellbeing to it's fullest potential and increase their ability to learn, by allowing regular assessments to track progress and giving the young person a voice, increasing their ability to learn.
Shanarri40®
Working with Dr Julienne McGeough of Liverpool Hope University, APPA Scotland has developed the simple SHANARRI report into the SHANNARI40®, by identifying the following more meaningful sub-constructs within each of the 8 indicators.
Nurtured
Having a nurturing place to live in a family setting, with additional help if needed, or, where possible, in a suitable care setting.
Quality of relationships
Support
Consequence
Safe
Protected from abuse, neglect or harm at home, at school and in the community.
Safe in the community
Safe in the family
Safe with friends
Safe at school
Grooming
Active
Having opportunities to take part in activities such as play, recreation and sport, which contribute to healthy growth and development, at home, in school and in the community.
Respected
Having the opportunity, along with carers, to be heard and involved in decisions that affect them.
Respected
Self-stigmatisation
Healthy
Having the highest attainable standards of physical and mental health, access to suitable healthcare and support in learning to make healthy, safe choices.
Mental Health
Self-esteem
Physical Health
Risky Behaviour
Computer Behaviour
Responsible
Having opportunities and encouragement to play active and responsible roles at home, in school and in the community, and where necessary, having appropriate guidance and supervision, and being involved in decisions that affect them.
Consequences of actions
Development and leadership
Supporting others
Included
Having help to overcome social, educational, physical and economic inequalities, and being accepted as part of the community in which they live and learn.
Included
Excluded
Included in school
Included in the community
Included at home
Regilion
Achieving
Being supported and guided in learning and in the development of skills, confidence and self-esteem, at home, in school and in the community.
Aspirations
Belonging
Engagement
School Support
Self Efficacy
Behaviour
Resilience Matrix
This simple and quick assessment looks at the personality of the young person in relation to the environmental risks that they encounter.  The report creates a clear picture of how resilient the young person feels and how at risk they feel in their home and community environment.
Interpretation of the graph to the left shows a young person who does not feel vulnerable and has a fair amount of resilience. They will be reasonably well supported at home and in their community. Showing that both where they live and their school is providing them with an environment where they can flourish.
Resilience Matrix
This report provides a quick overview of a young person's wellbeing using two scales.
Resilience and Vulnerability
This score represents how resilient the young person is. This means how well the young person is able to use the resources provided to them to overcome any challenges or difficulties in their lives.
Protective and Adversity
This score indicates safe the young person feels in their environment, as well as the challenges they face in their day-to-day lives. It can also show how many helpful resources the young person has access to.